Big data has now become the key driver in decision-making for every business and organization. To stay ahead, you need to analyze and act on your data to identify new revenue sources, deepen customer engagement, reduce costs and improve performance. New data sources are feeding your systems. Mobility, cloud, and the Internet of Things (IoT) are threatening to overwhelm the impact of Big Data on your business, leaving vast amounts of unstructured data untapped and putting you at risk.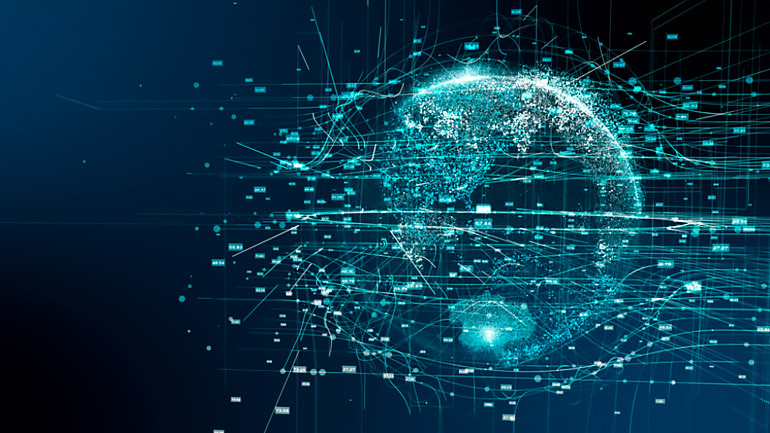 Peridot helps you get ahead of this flood of data by designing the best solution to help your access data faster and explore, visualize and analyze to make the most of your data.
Azure Databricks
Peridot Systems can accelerate your big data analytics and artificial intelligence (AI) solutions with Azure Databricks, a fast, easy, and collaborative Apache Spark-based analytics service.
Azure Cognitive Services
Peridot Systems can Infuse your apps, websites, and bots with intelligent algorithms to see, hear, speak, understand and interpret your user needs through natural methods of communication, including Vision, Speech, Knowledge, Language, and Search AI's
Power BI
Peridot Systems can help you in bringing monotonous data to life with powerful BI technologies. We help you get clarity to your abundant data by connecting you to data that matters, either on-premise or on cloud. We can help connect to numerous data sources and create great visualizations with interactive dashboards and reports.