Performance Testing Services
Performance Testing is the most critical activity to be performed, along with Functional Testing.
We have built extensive Performance Testing capabilities with vast experience in testing different kinds of web applications and mobile apps.
Benefits of Performance Testing services:
Application behavior analysis and reporting under different user load variations such as stress, spike, and endurance user load.
In-house frameworks for effective Performance Test results and Application Performance Monitoring.
Production like Test Environment setup.
Test plan creation with more realistic user scenarios with extensive analysis of business workflows.
Test execution at client chosen periods.
Analyzing application's stability on incremental concurrent user load.
Web App Load Testing
We leverage our deep expertise in performance testing modern web applications and websites and deliver unparalleled service.
Benefits of Web App Load Testing service:
Creating real-world traffic either from a cloud or on-premises load generators.
Analyzing page load with and without cache.
Analyzing and reporting the stability with different user traffic variations.
A simple test design approach to stimulate real-world web sessions.
Descriptive graphs to effectively understand the remediations to improve the performance.
Mobile App Load Testing
When it comes to native mobile app performance testing, recording the test scenarios and creating performance tests will be more challenging when secured connections are used. We have the mobile app performance testing capabilities built with state-of-the-art methodologies for real-world mobile load tests.
Benefits of Mobile App Load Testing:
A thorough analysis of traffic spikes, which happen mostly due to marketing campaigns.
Expertise in load testing native and hybrid mobile apps.
Breaking point or mobile app crash analysis.
Analysis and reporting of your native app device resource utilization.
Analysis on when your app becomes unresponsive and restarts.
Stress and endurance testing for holiday season readiness.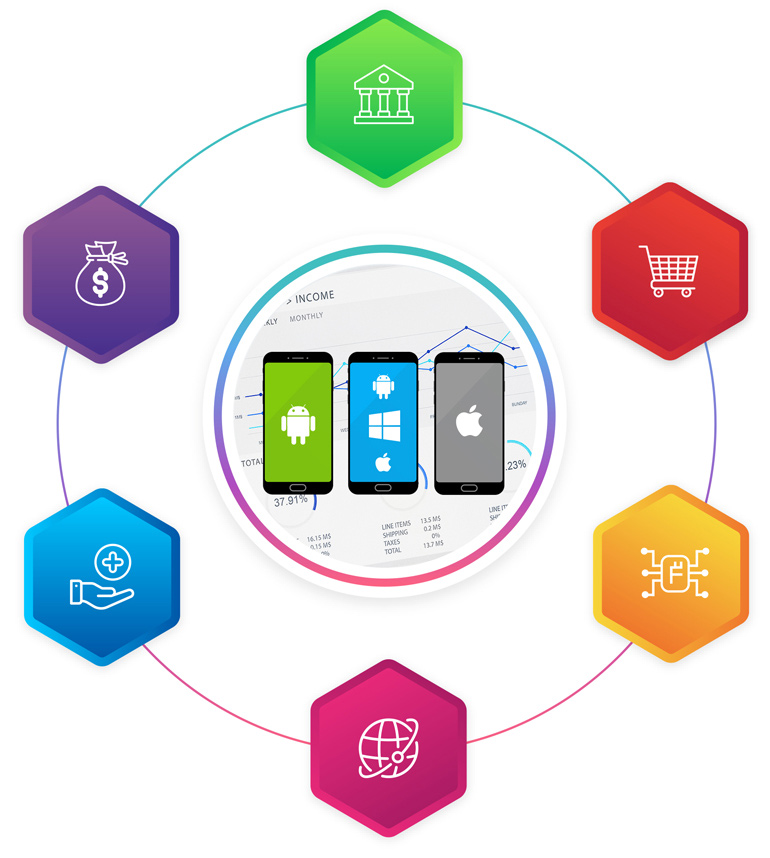 Web Services Load Testing
We understand the importance of Web Services Load Testing and offer production like Performance Tests for Web Services.
Benefits of Web Services Load Testing:
Performance bottleneck identification missed out in web app and mobile app-based load testing.
Creating performance test design to emulate real-world scenarios by employing valid and invalid requests in different value sizes.
Performing web services load testing under boundary load conditions to validate functional accuracy.
Leveraging different user load variations such as spike, stress, and endurance and performing load testing in the same way as web applications or mobile apps.
Leveraging our experience in evaluating the usage and incorporating new web services calls into the existing when new functionality is added.
Contact Us